Documentaries have long been appreciated genres in the film industry. The quality and popularity of some of the documentaries have resulted in notable successes at the Academy Awards, but also at prestigious film festivals.
Here is a compilation of 10 inspirational documentaries that will change your life. The mix includes emotional and thrilling subjects, ranging from the most delicate to the most entertaining and educational.
Inspirational Documentaries Worth Watching:
1. Senna (2010)
The life and struggles of a champion
Ayrton Senna was the definitive genius behind the steering wheel. The former Formula One racing driver has collected a total of 41 victories and 65 pole positions, making him the winner of the World Drivers Championships three times. But his greatest victory was beyond the race track, it was the respect coming from the people who loved him. He was adored in his native Brazil and reached superstar status in the '80s and '90s. His spotless career and fame was only marked by his rivalry with another race star, Alain Prost.
The documentary is a splendid outlook on his life, his achievements, his personal life and it is an inspiring example how the power of a single person can make a huge impact.
2. I am (2010)
A great story about hope, recovery and optimism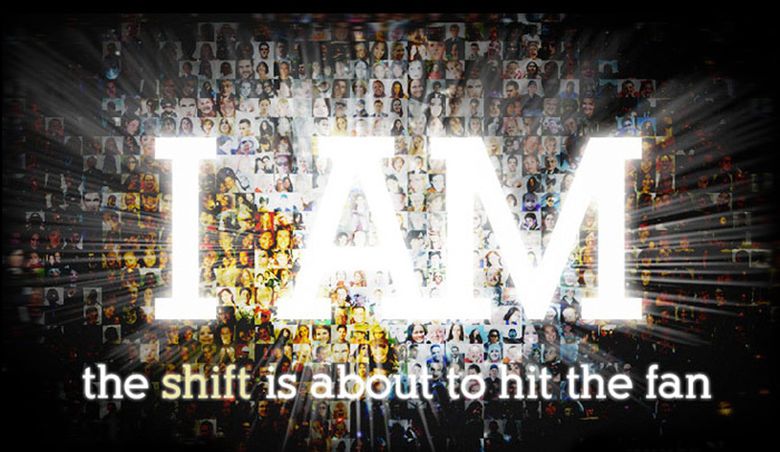 Optimism and positive thinking are key to a fast recovery. After suffering a near death accident while mountain-biking, Tom Shadyac, the director of the Ace Ventura films, has went through a period of slow, painstaking recovery. While going through the difficult moments and numerous doctor's appointments, he understands and reflects on the different things that are going wrong in the world. This documentary is an inspiration for anyone going through tough times, who feel that they are in dire straits or have no hope. Knowing that there is hope is crucial and this film shows that through positive thinking, everything is possible.